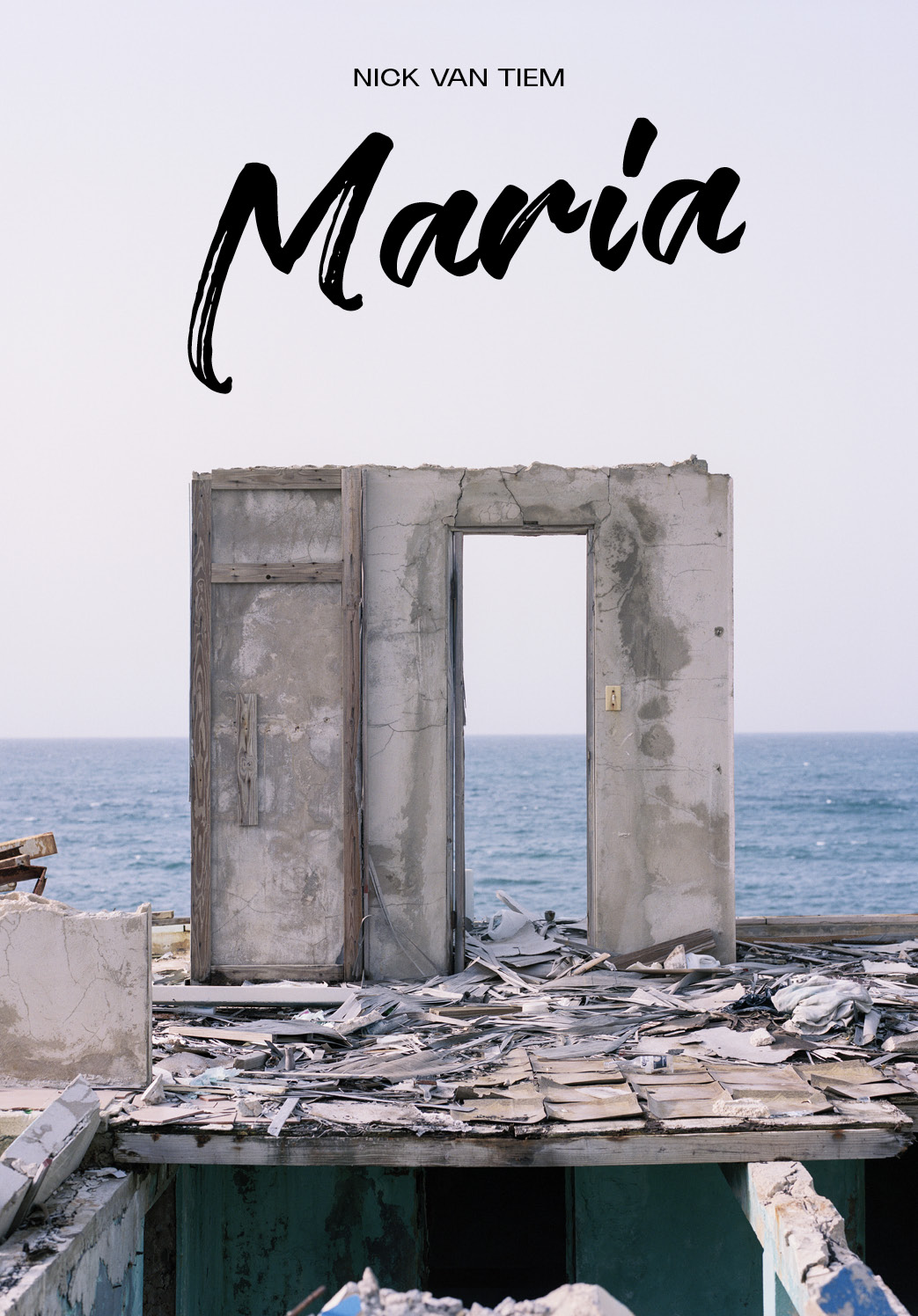 Maria - Photo Publication
Graphic Design + Editor
Photographer Nick van Tiem travelled to Puerto Rico to document the young creative generation dedicated to rebuilding their country in the wake of hurricane Maria.
In collaboration with Nick van Tiem, Roxy + Tjade conceptualized and produced
Maria
, a print publication to accomodate Van Tiem's exhibition in Melkweg Expo. Tjade designed the publication and exhibition poster + Roxy provided editorial supervision for the exhibition, publication and press texts.
+
Nick van Tiem
+
Melkweg Expo: Follow '18
Year: 2018
26,5 x 38 cm