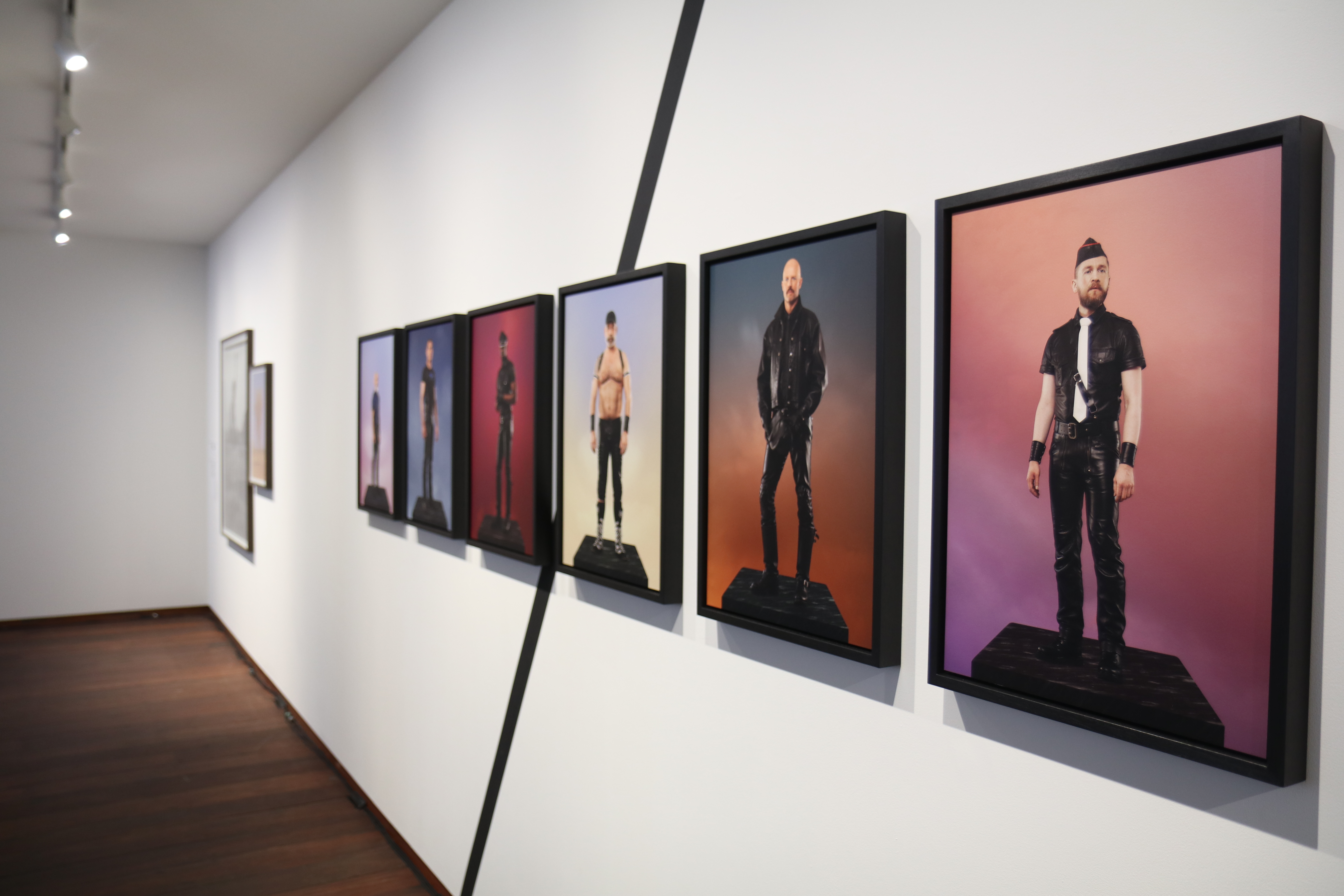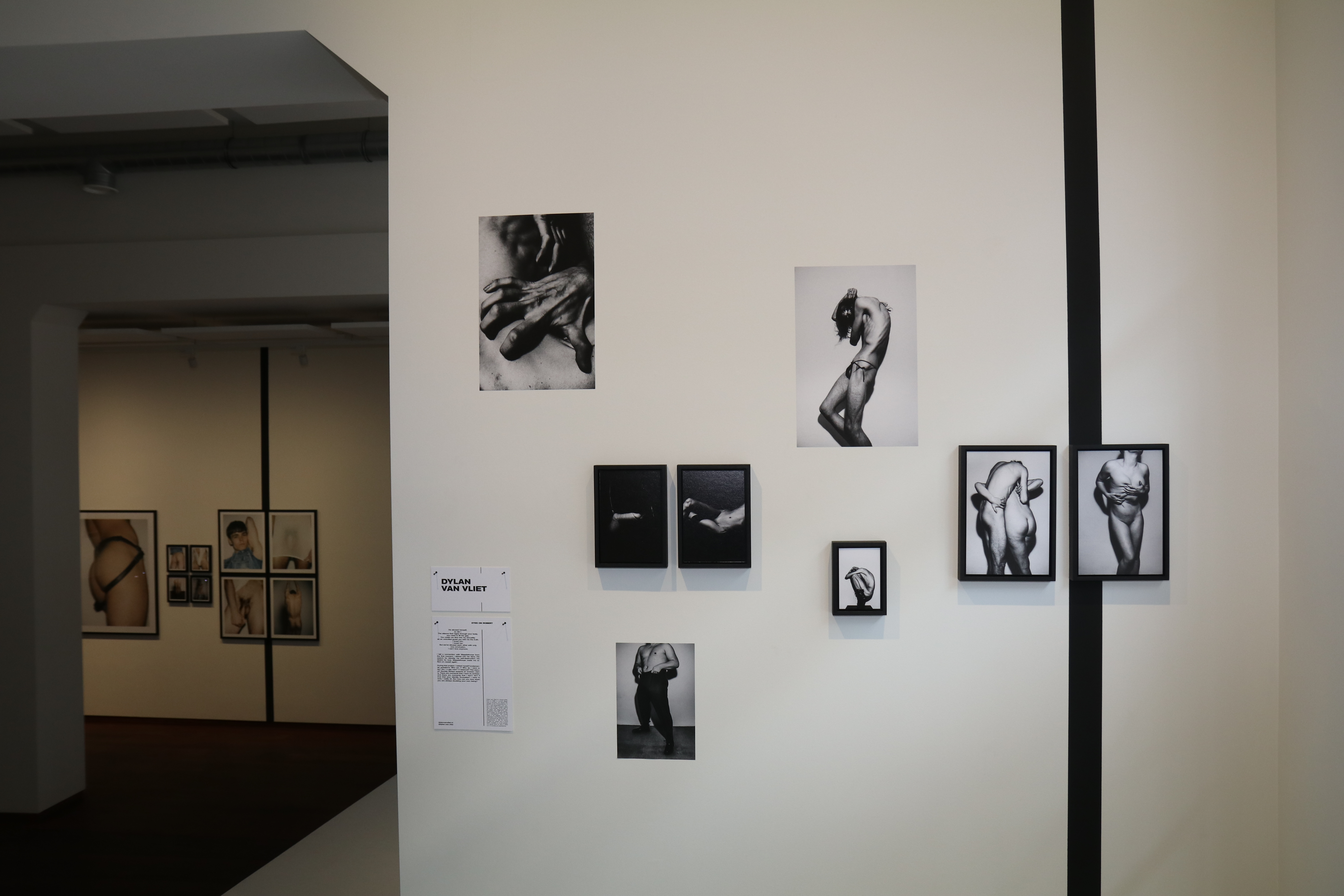 Melkweg Expo – Eyes on Robert
Art Direction + Design + Editor
Eyes on Robert
is an exhibition inspired by the iconic Robert Mapplethorpe, featuring new work created by a diverse group of contemporary queer photographers.
Tjade co-curated and designed the exhibition, in collaboration with Melkweg Expo and Holland Festival. Roxy was responsible for the exhibition texts and all accompanying press communications.
Photographers: Ari Versluis, Daan Couzijn, Dustin Thierry, Dylan van Vliet, Ferry van der Nat, Henri Verhoef, Martijn Mendel and Vytautas Kumža.
+
Melkweg Expo: Eyes on Robert

Year: 2019